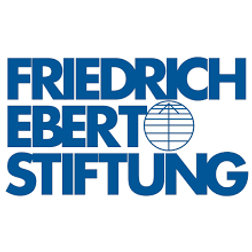 The Future of Work in Thailand
Since 2017, under the Future of Work in Thailand program, JELI has worked with FES Thailand to study the platform-based work in the urban services including on-demand food delivery, exploring the impacts and possibility for organizing the new workforce.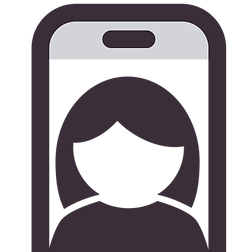 Women, Work and the Gig Economy
Funded by the International Development Research Center (IDRC), JELI is currently conducting research on women workers in Thailand's platform-based care economy. Through IDRC and JustJobs Network, we are a member of the Future of Work in the Global South (FoWiGS) initiative.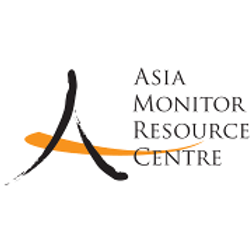 Organized Labor in Automotive Supply Chains
JELI has currently worked with AMRC in translating labor grievances in the automotive supply chains into a corporate strategic research/campaign. Our past collaboration includes a research on the recent Chinese FDI and its impacts on the labor practices and labor rights in Thailand.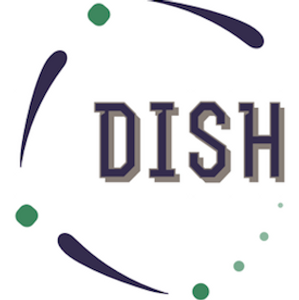 JELI's fiscal sponsor
Development and Innovation on Society and Humanity (DishDevelopment), a registered foundation in Thailand, acts as the fiscal sponsor of JELI. DishDevelopment works on social development through research, training, and consultancy, to promote development sustainability and empower young social developers.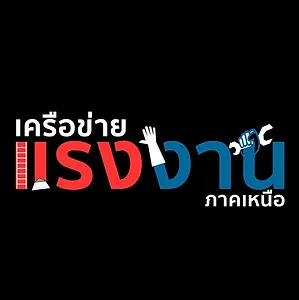 Thai and migrant workers coalition
The Northern Labor Network is a coalition of migrant worker groups, labor rights organizations (such as Map Foundation and Empower Foundation), and trade unions in Northern Thailand. It is a migrant-and-women led network, aiming to promote solidarity, mutual aid and effective campaigns in the North.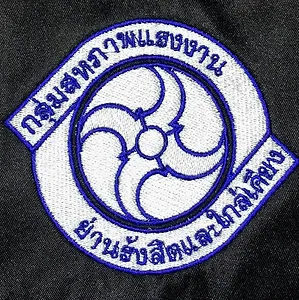 Thai Independent trade unions movement
Rangsit Area-based Trade Unions Group is a collective of independent trade unions in Rangsit, the periphery of Bangkok Metropolitan Area. It is one of the most radical labor groups, that has been an indispensable and vocal pro-democracy voice in Thailand. JELI has worked with Rangsit Area-based Trade Unions Group in developing economic literacy and leadership development trainings.